Vestas' organisation is structured on eight key areas representing all key disciplines of the company and all employees. The well-functioning of the company as well as Vestas' overall performance is ensured by the Executive Management, which consists of seven members.
As a structurally lean organisation,  Vestas has offices in 24 countries and five strong regional sales business units in Northern Central Europe, Americas, Mediterranean, and Asia Pacific, and China.
File title:

Henrik Andersen, Group President & CEO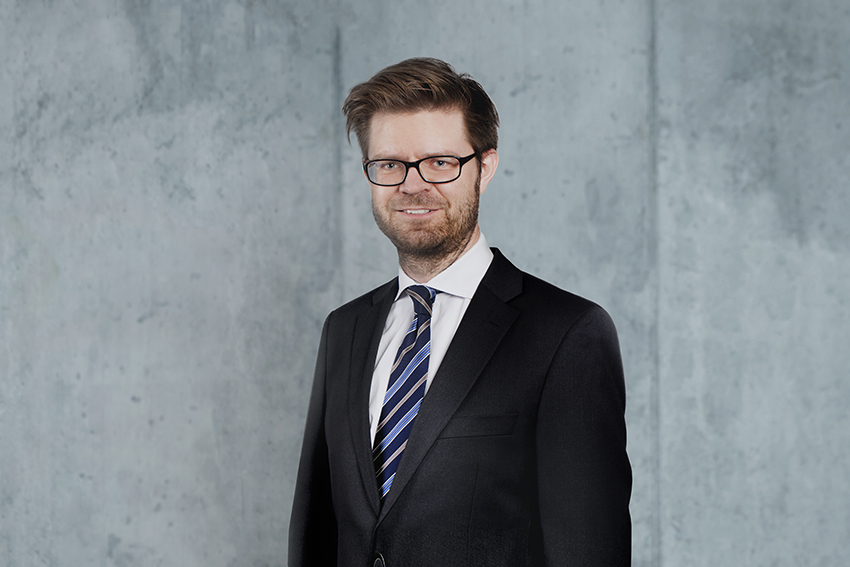 File title:

Hans Martin Smith, EVP & CFO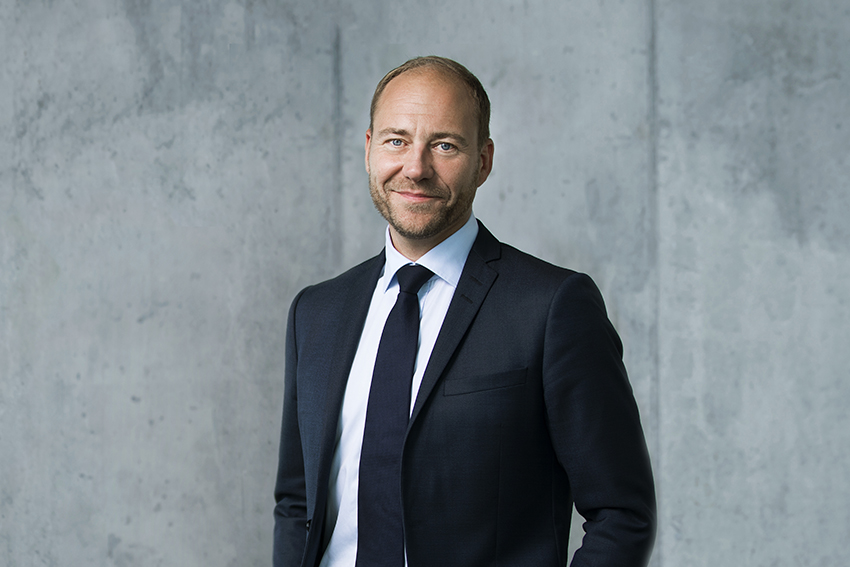 File title:

Christian Venderby, EVP & CSO (service)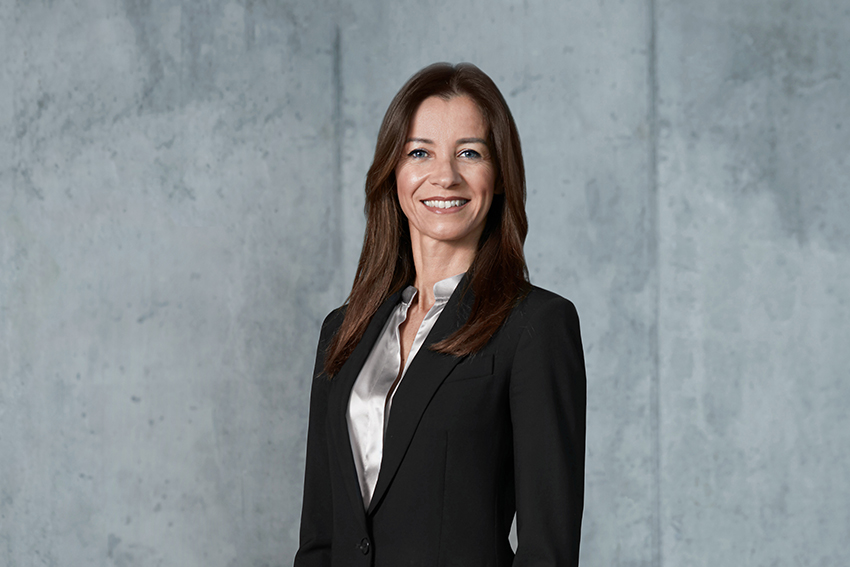 File title:

Kerstin Knapp EVP & CPCO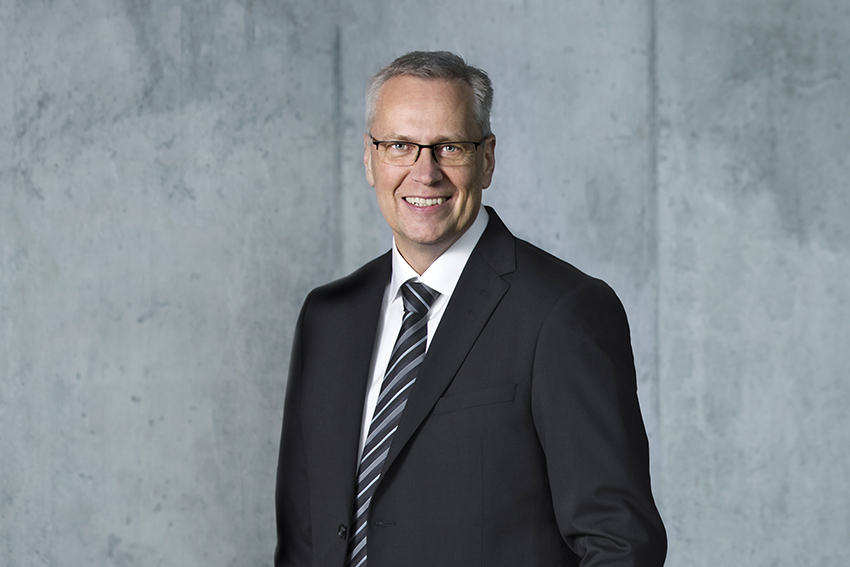 File title:

Tommy Rahbek Nielsen, EVP & COO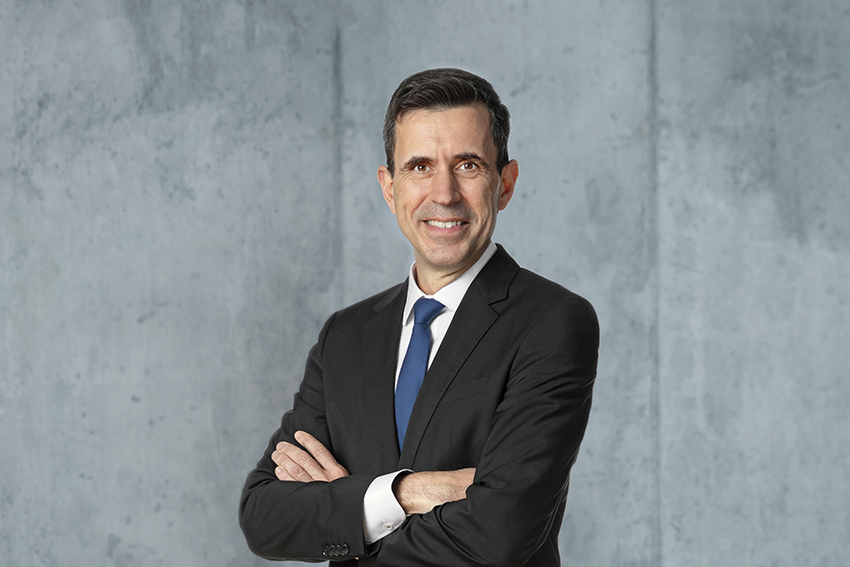 File title:

Javier Rodriguez Diez, EVP & CSO (Sales)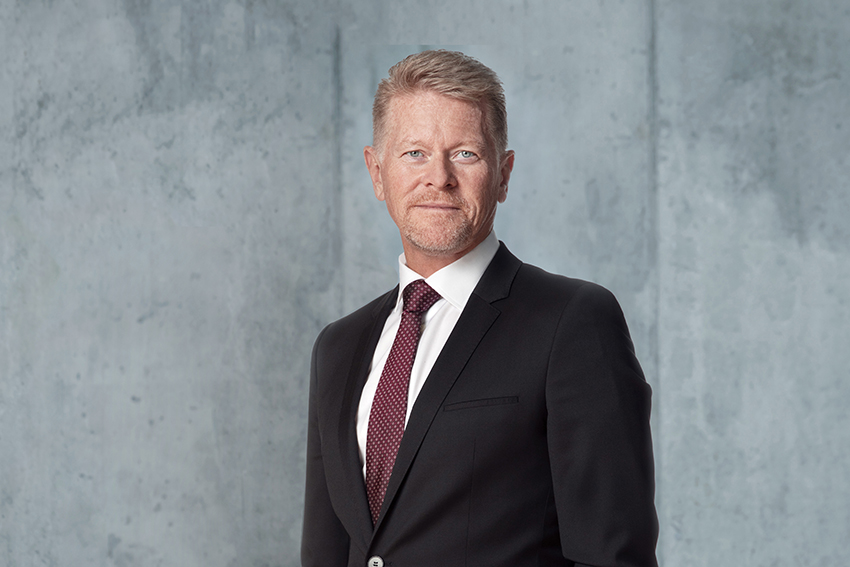 File title:

Anders Nielsen, EVP & CTO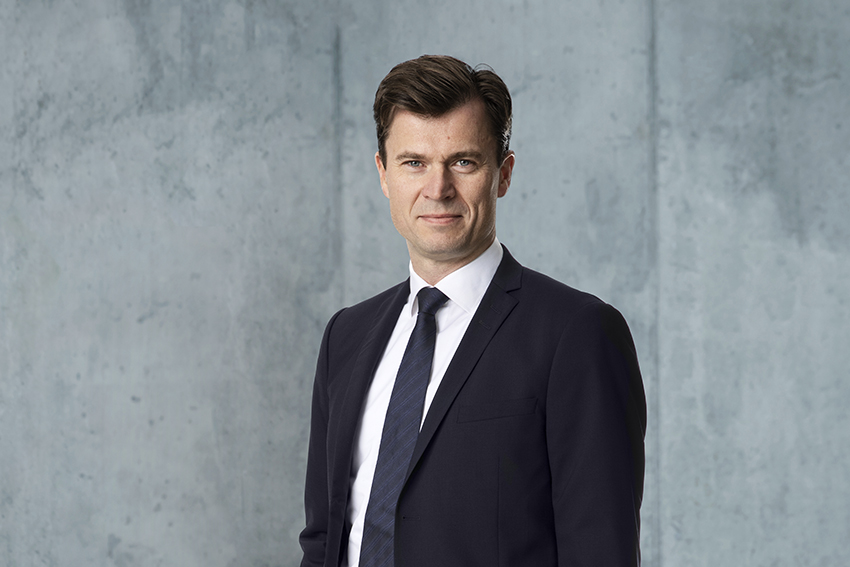 File title:

Thomas Alsbjerg, EVP Digital Solutions and Development
Vestas Wind Systems A/S' Board of Directors (the Board) consists of eight external members with broad international experience and four employee representatives.
The external members are elected at the general meeting for one year at a time, while the employee representatives are elected by and among the company's employees.